About Me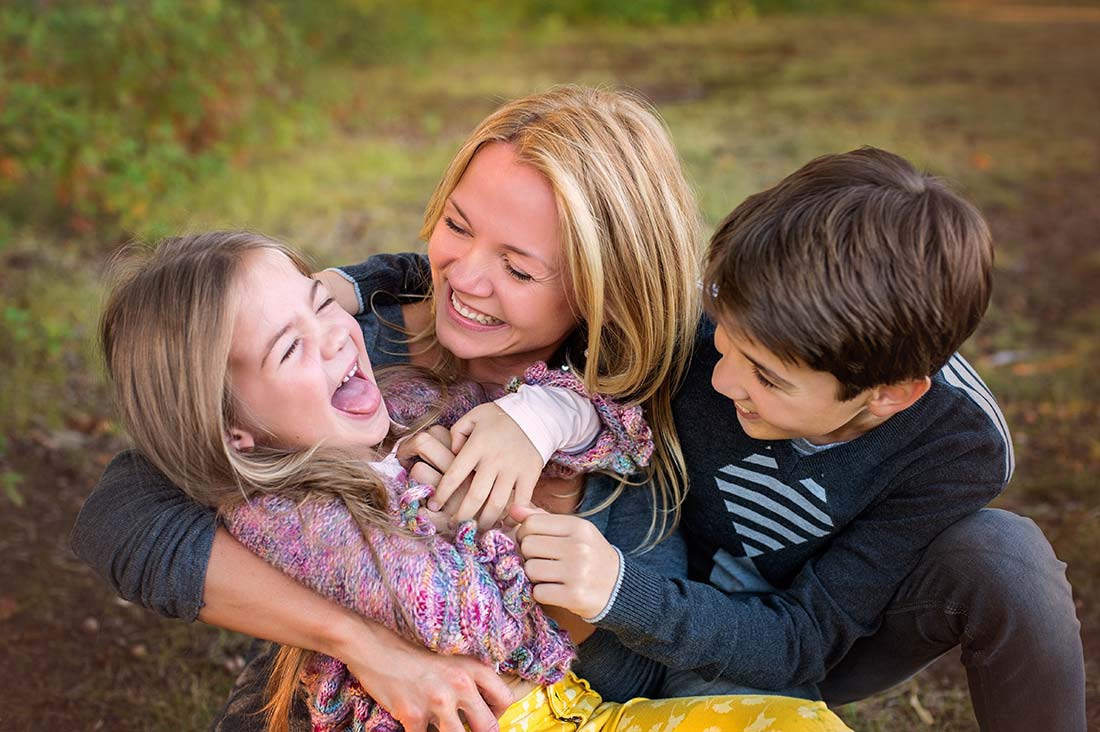 Hi, I am Natalja!
I was born in Tallinn, Estonia and have been residing in New York City for the last 15 years.
I'm the proud mother of three, my son Alex, his sister Simona and an Irish Foul Cat named Batman. All three leave very little spare time, but when I do have it you might find me sneaking Stone Cold ice-cream to the movies, or stargazing on the beach. I want to be a world traveler when I grow up.
Photography is not only what I do, but also what I love and I feel very grateful to be able to live and practice my passion.
I enjoy being around people, it always makes me wonder about life and how we like to preserve memories of it.
When I was growing up, I remember myself developing film and printing photos with my Dad in our tiny bathroom back in Estonia, since then Photography became my passion. I learned to love being around people and to witness how magic occurs when light hits their faces and bodies. I learned from my Dad how valuable a single photo can be for someone who is aging and to be able to look at himself 30 years back. It's just amazing, and I love to make those moments happen with my work. People change over the years but I believe they remain the same inside, loving, nurturing, caring.
I decided to move to the US 15 years ago to pursue my passion studying at FIT in New York City, I studied fashion photography, still life, portraiture, and journalism. I've worked for different magazines and my work has been published in the US, Estonia, Russia and the UAE. It has been fulfilling, and enlightening.
Today, I am the proud Mom of two amazing kids and I've always loved working with children, so I decided to focus on children, families, and expecting parents. I find the experience of expecting a child to be one of the most sublime human emotions that there is. The joy of love, the excitement in the family, the smile of a newborn, or the sneaky smirk of a toddler; the anticipation of the soon to arrive brother, the sheer happiness of a woman carrying life inside of her.
It is such a fun privilege to watch my clients grow through the captured images over the years.
I also shoot several personal projects and I love to capture intense theater plays, and beautiful ballet.
Visit my Investment Page to find out more about other related photography projects and my current schedule, visit also my Portfolio page to see examples of my work, and please, drop me a line to find out more about me and to schedule an appointment or hire my services for your upcoming event.
I usually work in New York, New Jersey and Connecticut, but am available to travel as needed.